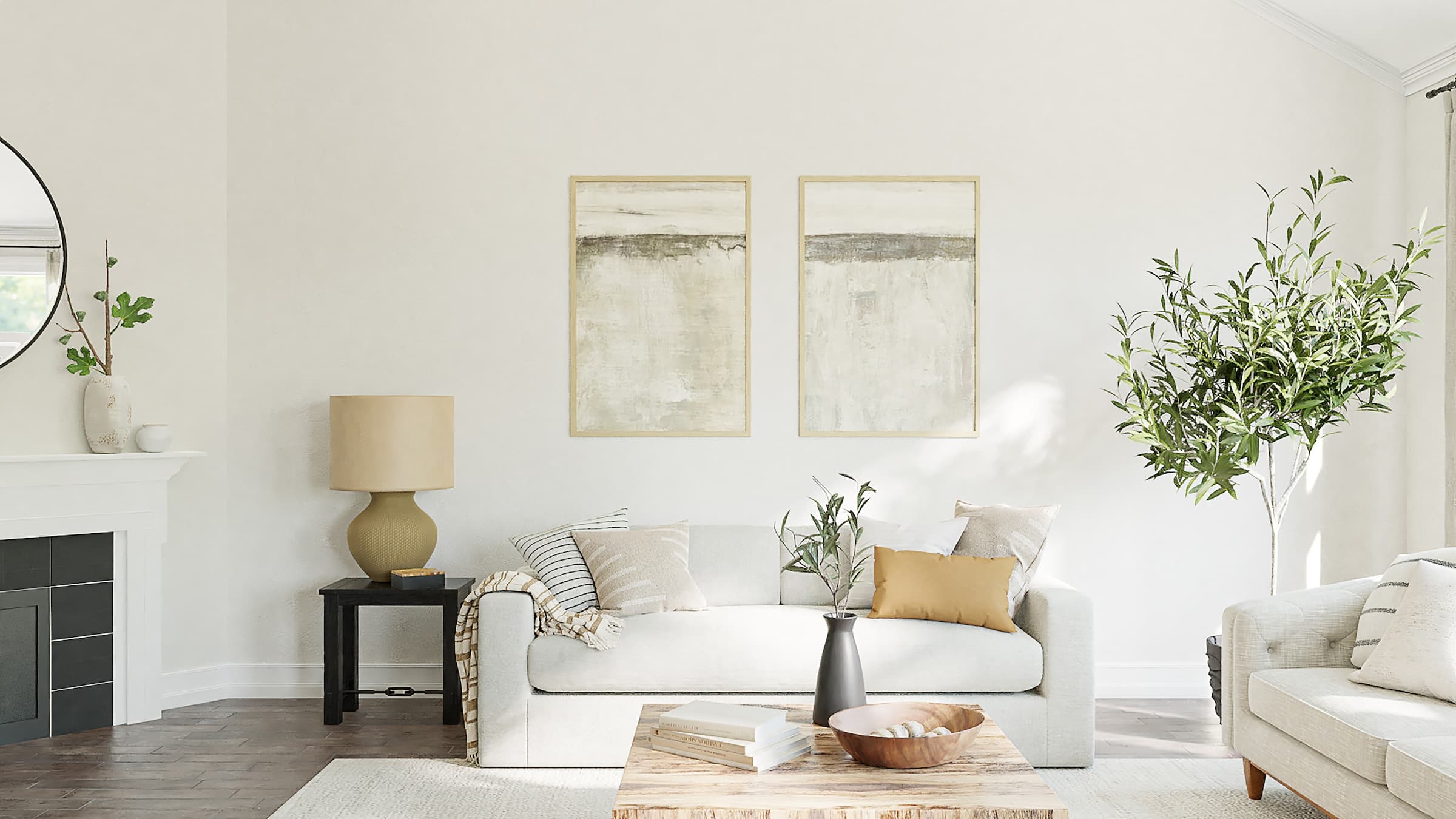 Our Story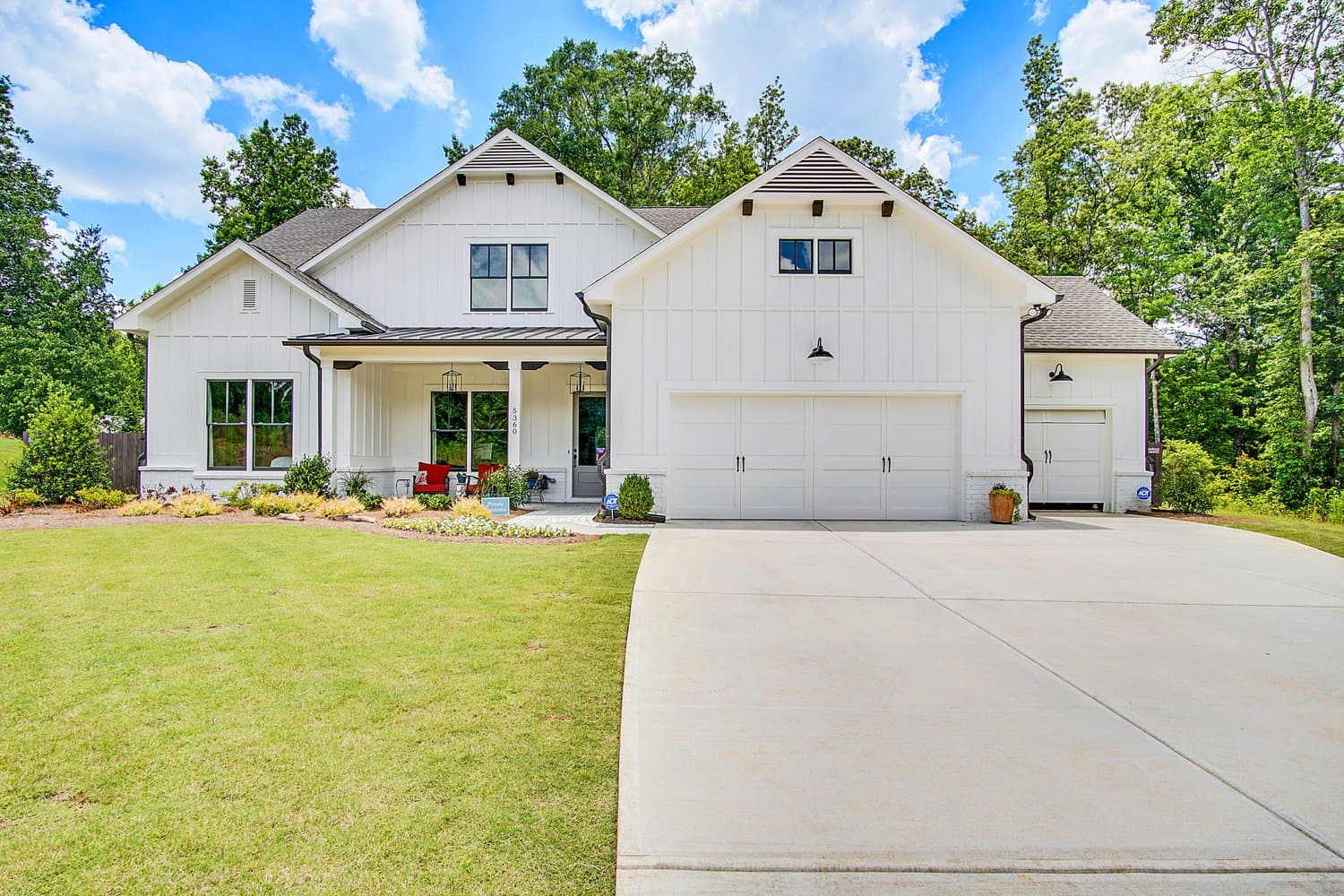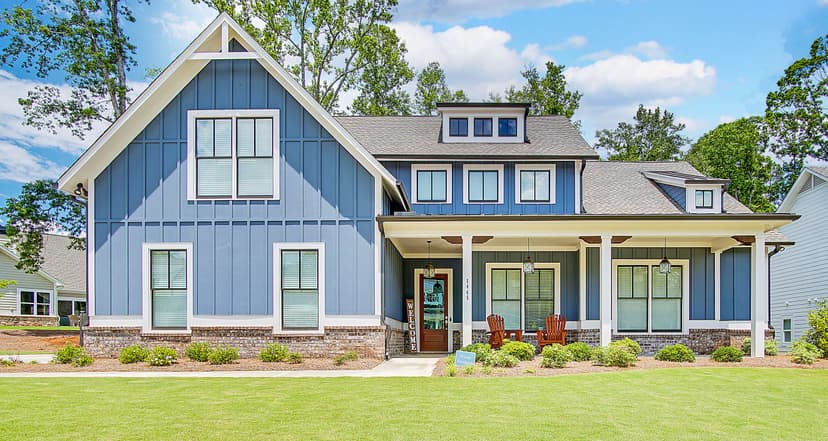 What Makes Us Different?
AtHome & Co. offers an experience to the public with an individualized approach exceeding expectations while providing the necessary tools and resources to each client and agent. We never forget that homes are about people.
Personalized Client Experience
Exceptional Negotiation Skills
Trusted Agents
Reliable and dependable real estate professionals
Tailored Search
We'll help you find the perfect match
We truly care about our clients and agents and always want to play a role in their success. That is why we love what we do!
Our Story
From Friendship to Real Estate Success
Noelle and Susi have been friends for many years, and both have built very successful careers in real estate. They have a desire to offer a real estate brokerage that believes in cultivating an environment of support and growth needed for long term success. Noelle and Susi's commitment, dedication and love of real estate have earned them numerous awards, accolades and even an episode on "Sell This House.".
Our Agents
Helmed by seasoned real estate veterans-Susi O'Connor and Noelle Larson- we launched AtHome & Co. with a mission to bring a comfortable, yet customized approach to every client we serve. We believe that- because you're so extraordinary- you deserve an equally extraordinary real estate firm.
Our Beliefs
We understand and appreciate that each client has a unique set of preferences and goals and approach every relationship with that in mind. Our commitment to excellence knows no bounds, regardless of budget or prior experience. Whether you're a first-time homeowner or a seasoned client, we devote ourselves fully to surpassing your expectations.