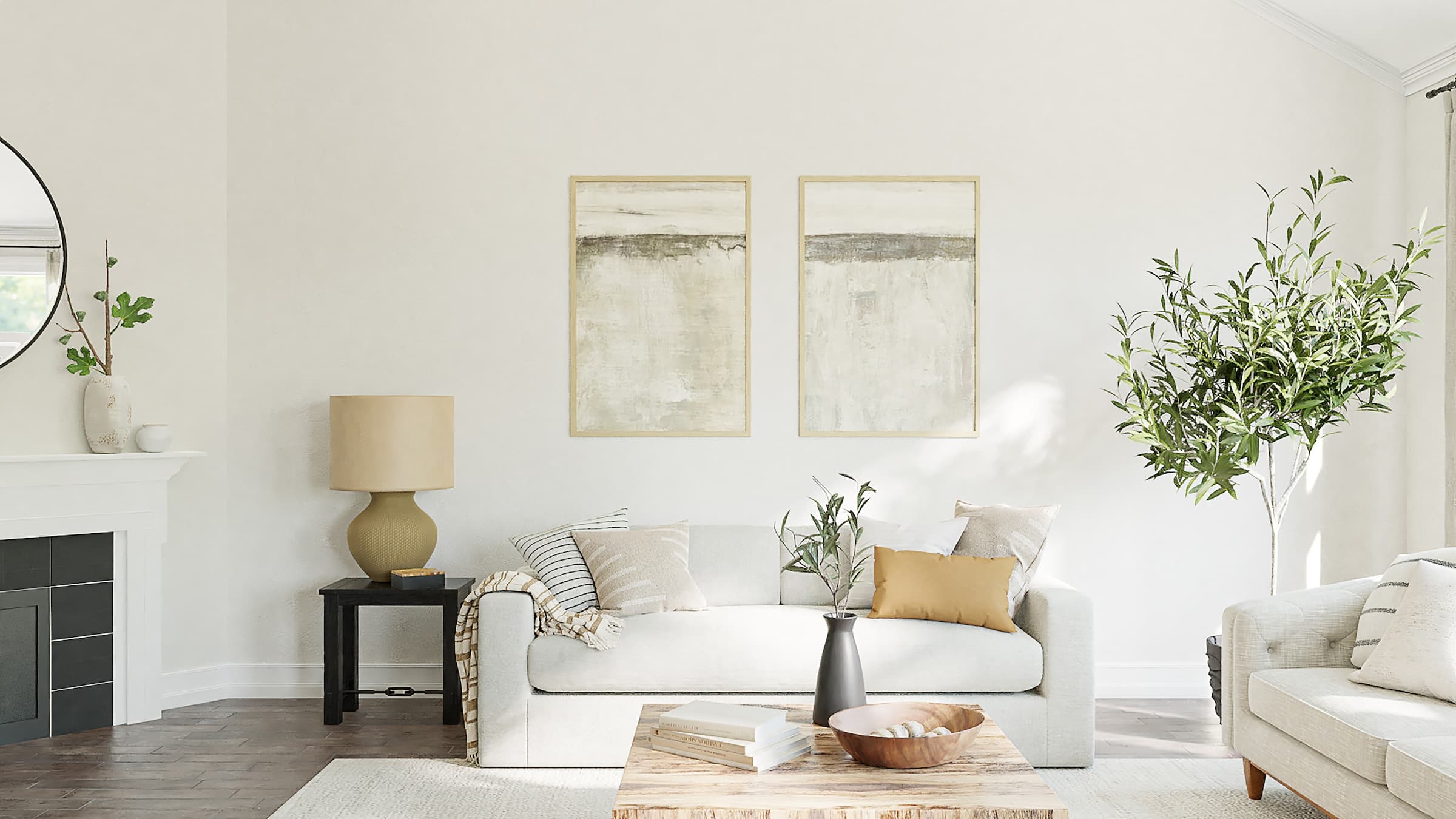 Careers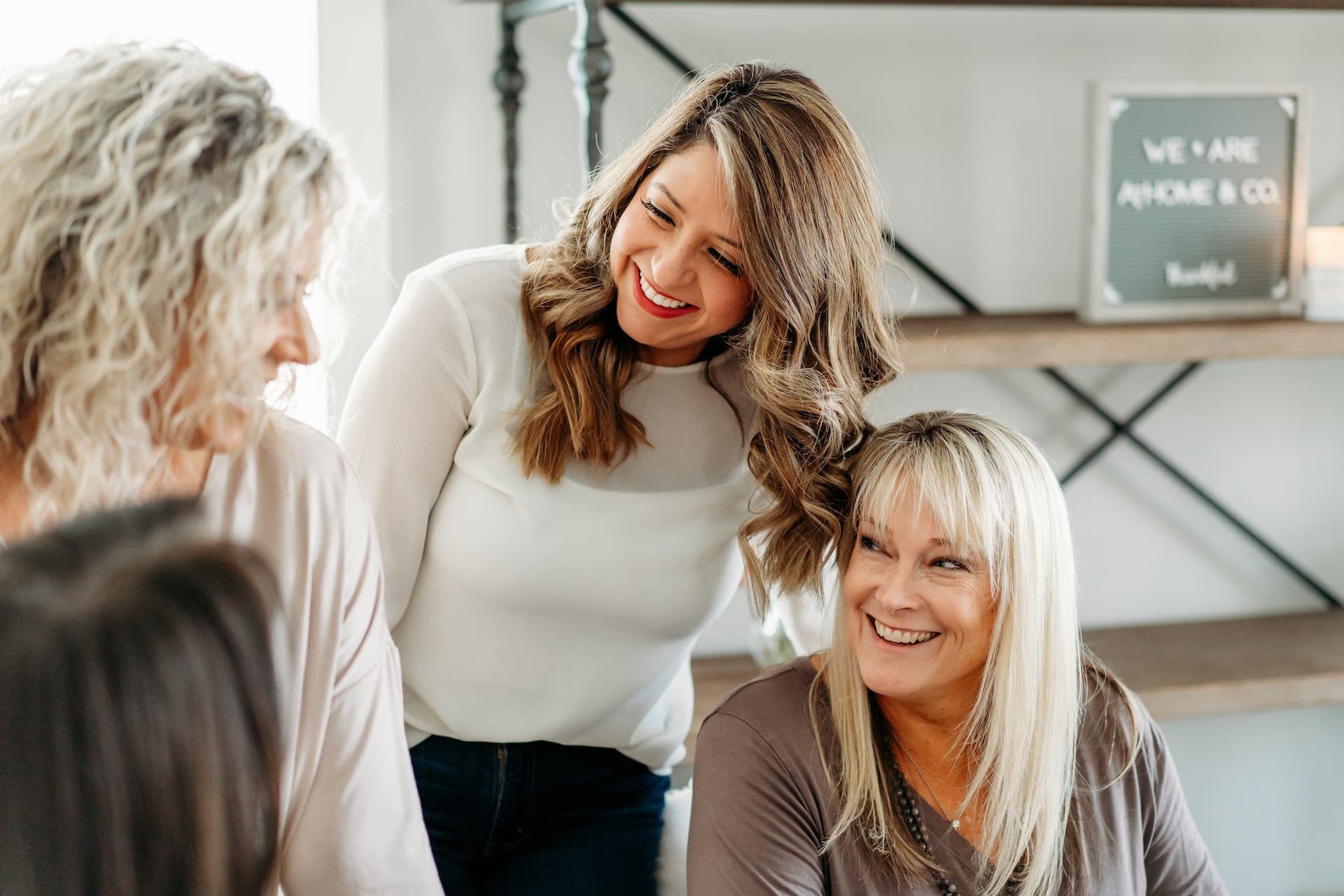 Join Our Thriving Real Estate Team
Whether you're embarking on a new career as a real estate agent or already a seasoned professional, choosing the right brokerage is a crucial decision. We understand the significance of this choice, and we are committed to helping you thrive in your real estate journey. That's why we offer our agents a comprehensive range of support and resources.
Here's What Sets Us Apart
Discover what sets AtHome & Co. apart and propel your real estate career to extraordinary success.
Competitive Compensation Cap Model
We value your hard work and dedication and aim to reward it accordingly. Our model ensures competitive compensation caps, enabling you to maximize earnings while achieving your goals.
State-of-the-Art CRM
Access our advanced Customer Relationship Management (CRM) system, a cutting-edge tool that streamlines workflows, manages client interactions, and enhances efficiency in serving clients.
Agent Support
We are committed to your success and offer ongoing support to help you excel in your real estate career. Our experienced team is available to answer questions, provide guidance, and share expertise, assisting you in navigating challenges that may arise.
Branding and Marketing
Recognizing the significance of effective branding and marketing in today's competitive real estate market, our brokerage provides robust resources. These empower you to establish your personal brand and reach a broader audience of potential clients.
Collaborative Environment
We foster a collaborative and inclusive environment. We believe in the power of teamwork, encouraging knowledge sharing and collaboration among agents. We strive to create a supportive community where agents can learn from one another, collectively elevating their skills and success.
Education & Professional Development
Our commitment lies in providing continuous educational and professional growth prospects to our agents. Through our mentorship program and affiliations with trusted partners, we ensure that each agent receives the necessary foundation and sustained support to excel in their real estate career.