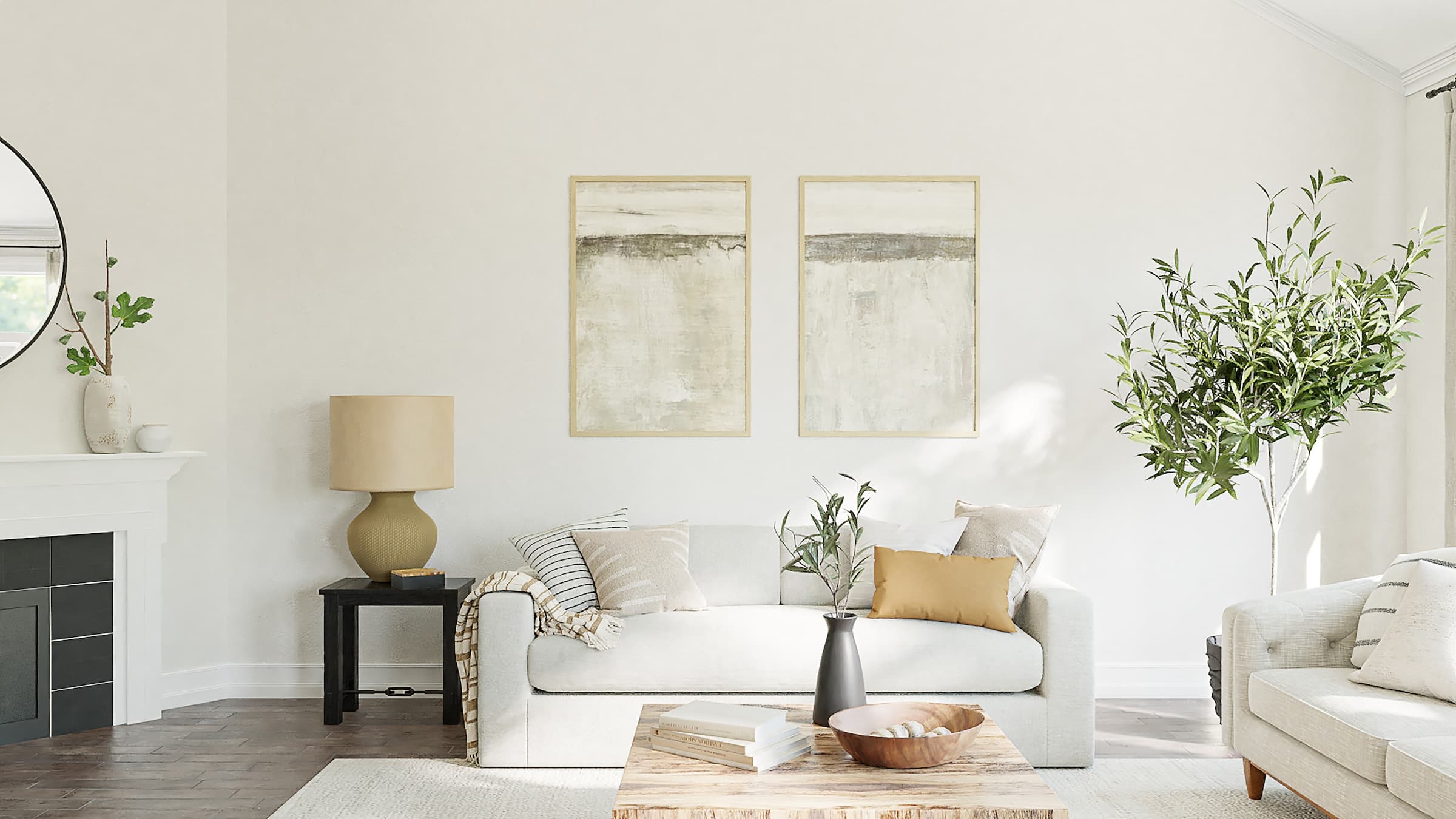 Builder Development
Our Services
Let us turn your dream into a reality
At AtHome & Co., we specialize in builder development projects and are dedicated to providing exceptional service to both builders and buyers. Our expertise in builder development allows us to offer comprehensive support throughout the entire process, from project inception to successful completion.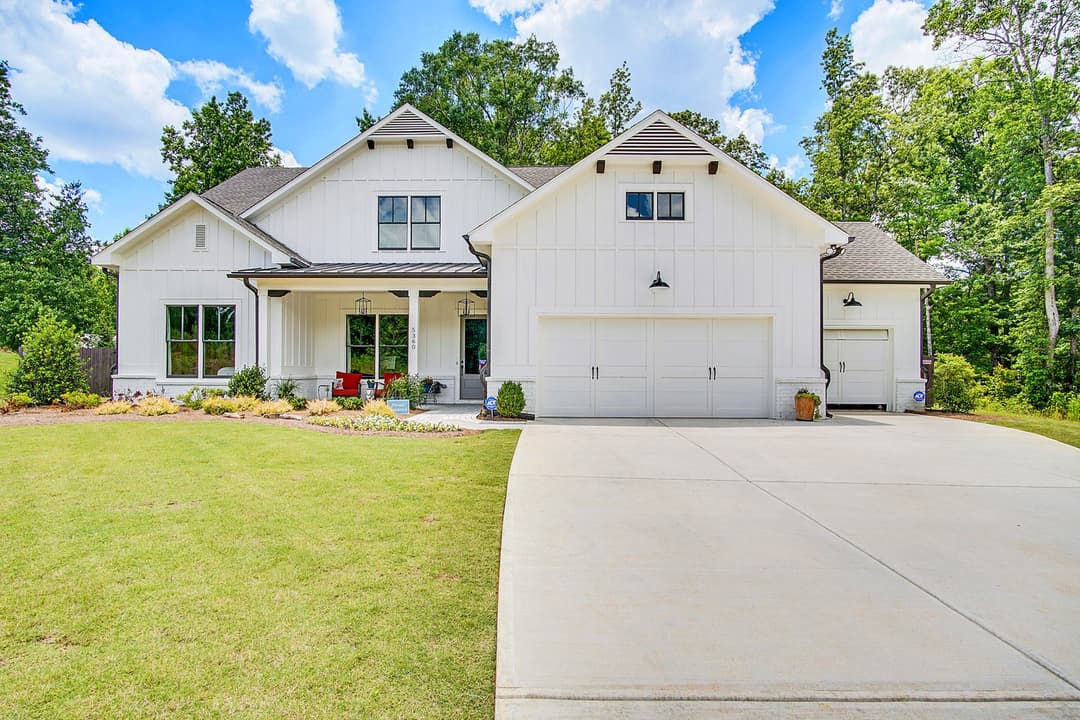 For Builders
We understand that as a builder, your goal is to create exceptional properties that meet the needs and desires of homebuyers. Our team of experienced professionals is well-versed in the intricacies of builder development and can assist you at every stage of the project.
Thorough market analysis and strategic planning
Effective project marketing and lead generation
Expert negotiation and contract management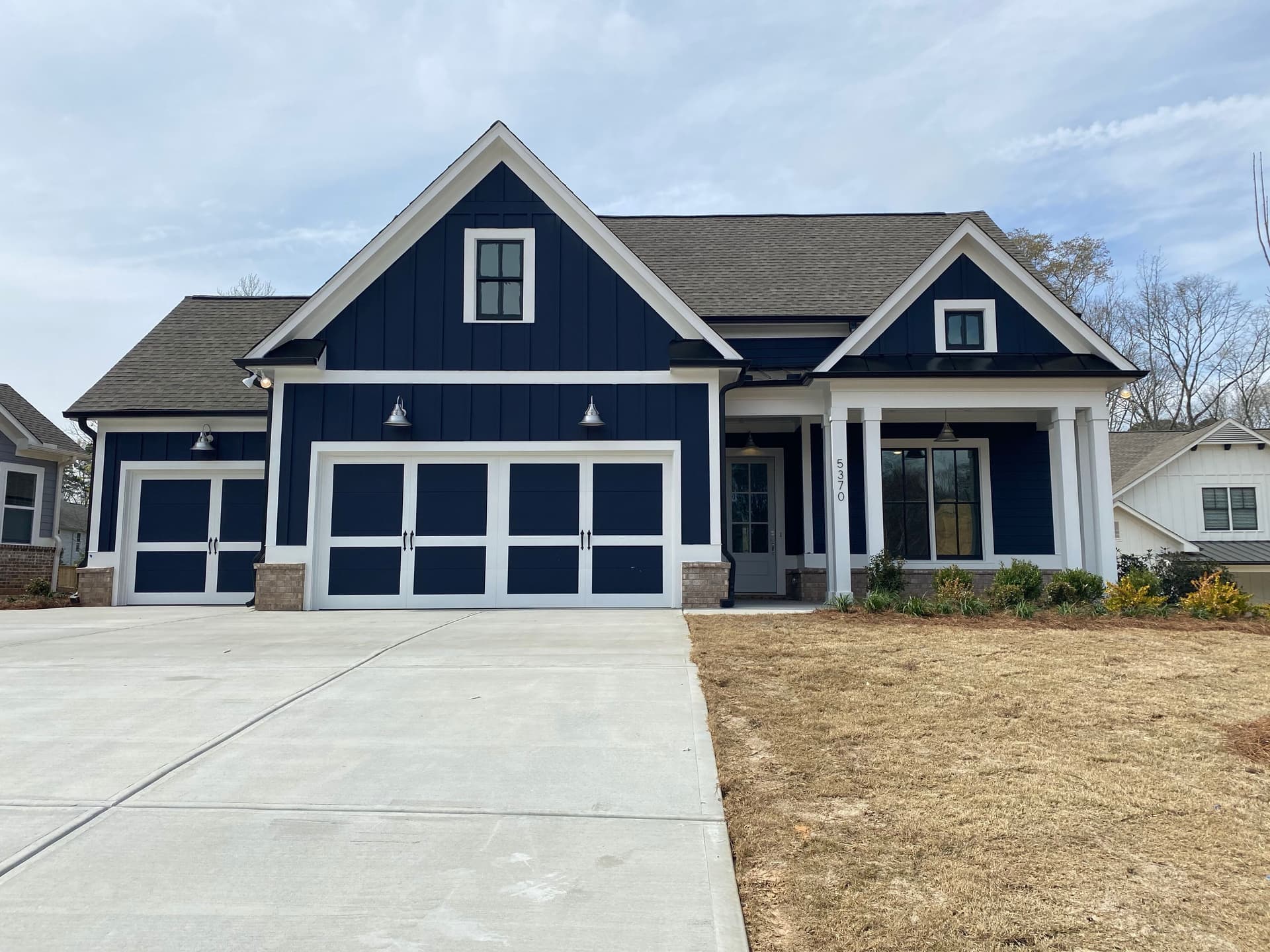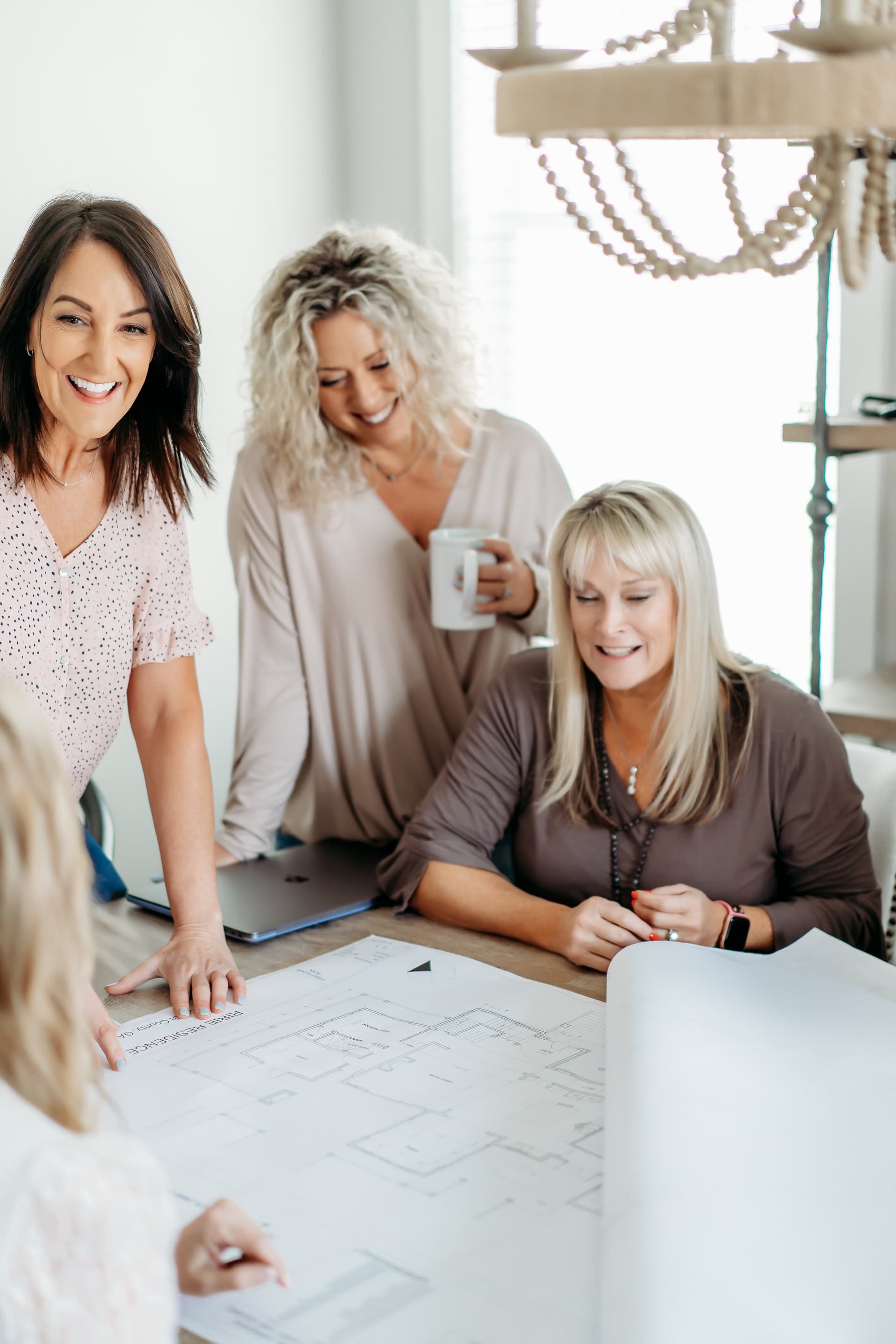 For Buyers
As a buyer interested in a builder development, you can rely on us to provide expert guidance and representation throughout the buying process. We work closely with builders to offer a wide selection of high-quality properties, ensuring that you find the perfect home to meet your needs and preferences.
In-depth knowledge of the local market and builder developments
Personalized consultations to understand your needs and preferences
Assistance with contract review and support throughout the transaction