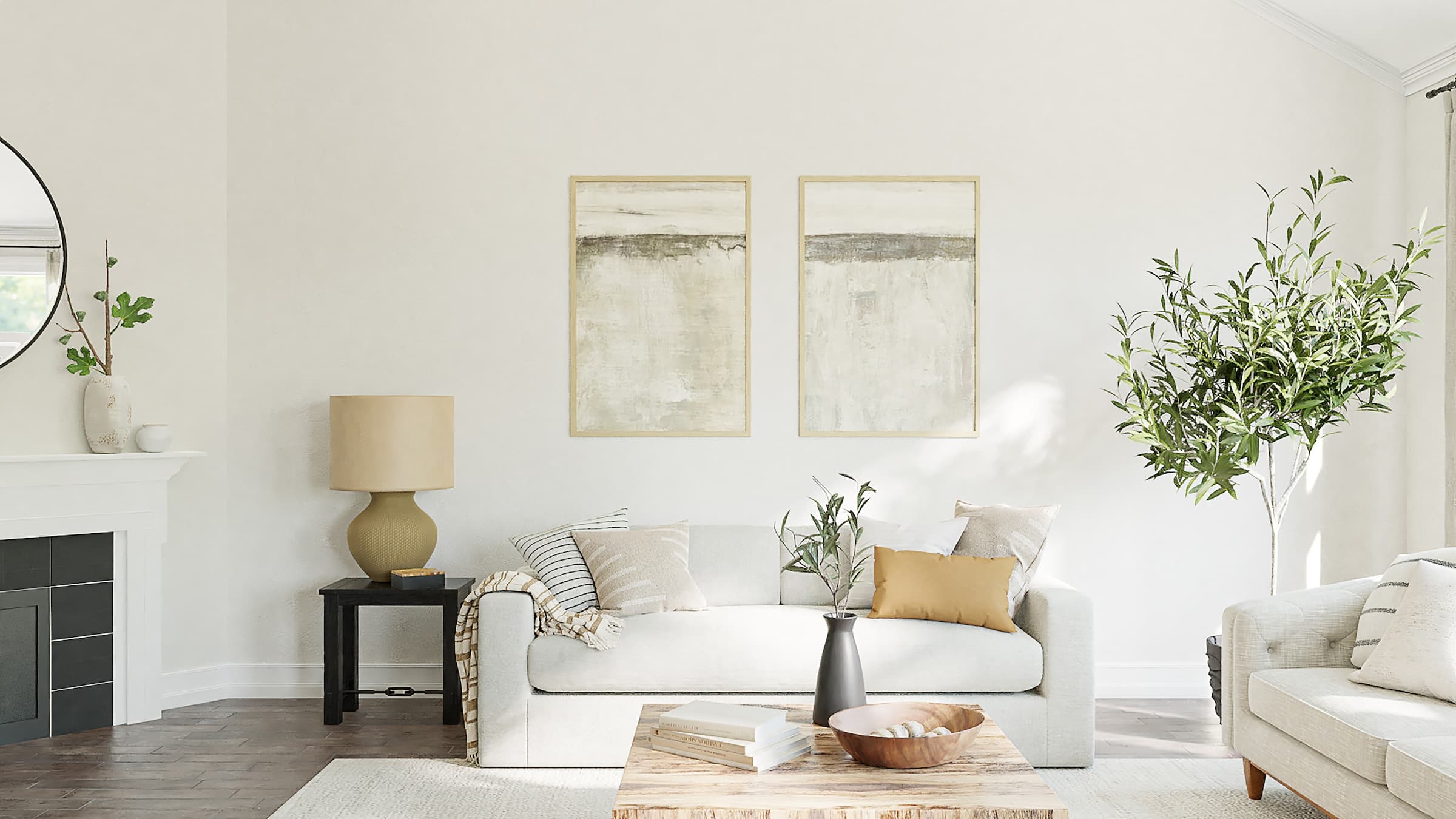 Land
Our Services
Comprehensive Land Sales Services
At AtHome & Co., we offer comprehensive services for selling both residential and commercial land. Our dedicated team of experts possesses the knowledge and experience necessary to effectively market and sell land properties, ensuring optimal results for our clients.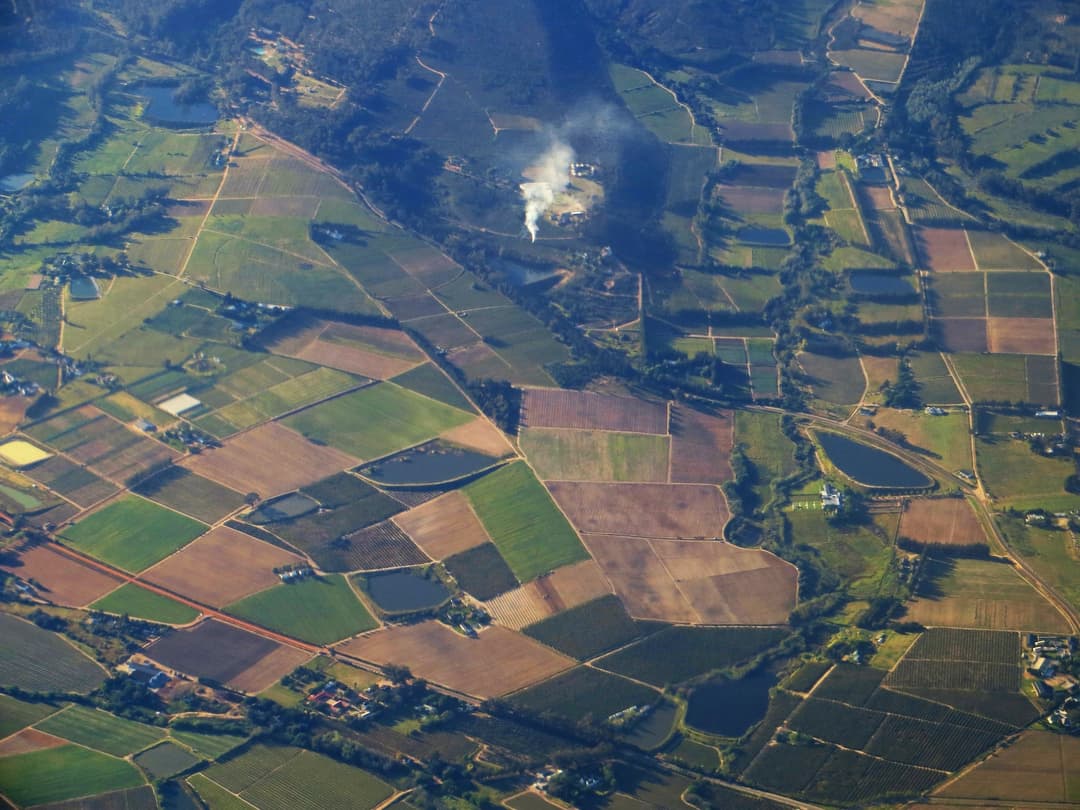 Residential Land Sales
When it comes to selling residential land, we understand the unique considerations involved. We work closely with landowners to develop a tailored marketing strategy that highlights the potential and unique features of the property. Our goal is to attract qualified buyers who recognize the value and possibilities that the land offers.
Thorough market analysis to determine the value of the residential land
Comprehensive marketing and promotion utilizing various channels
Buyer qualification and professional negotiation for favorable terms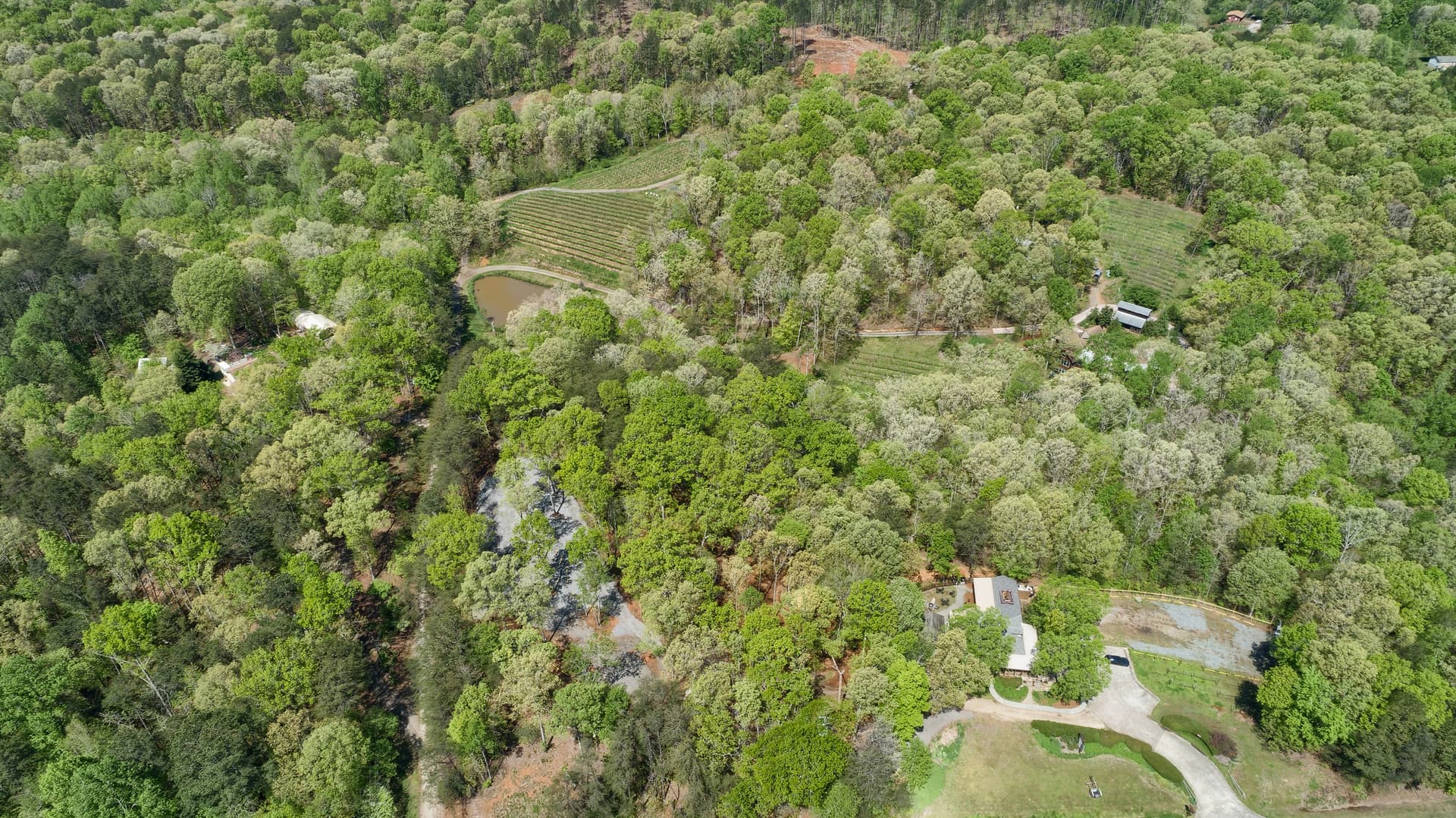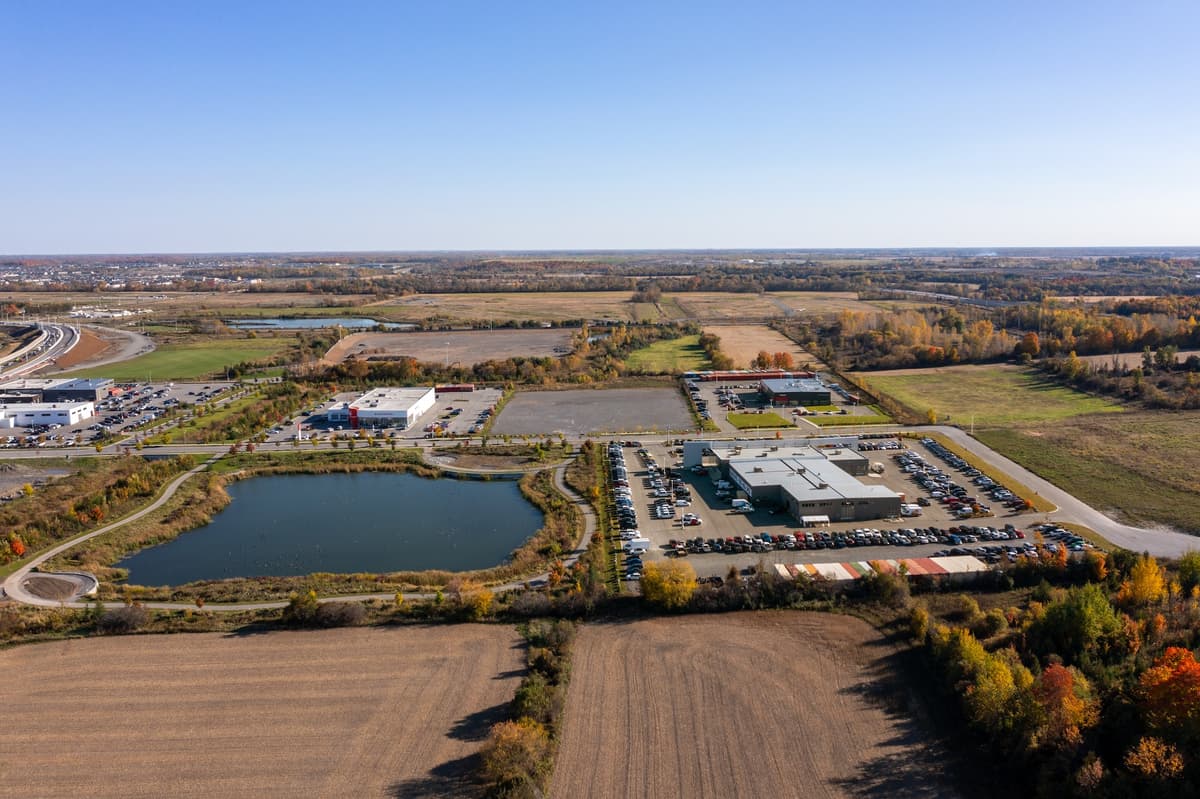 Commercial Land Sales
When it comes to selling commercial land, we recognize the unique requirements and complexities involved in these transactions. Our team is well-versed in the intricacies of commercial real estate and can effectively market and sell commercial land properties to the right audience.
Comprehensive market assessment to evaluate potential uses and value
Targeted marketing and exposure to developers, investors, and businesses
Assistance in conducting in-depth due diligence for confident transactions