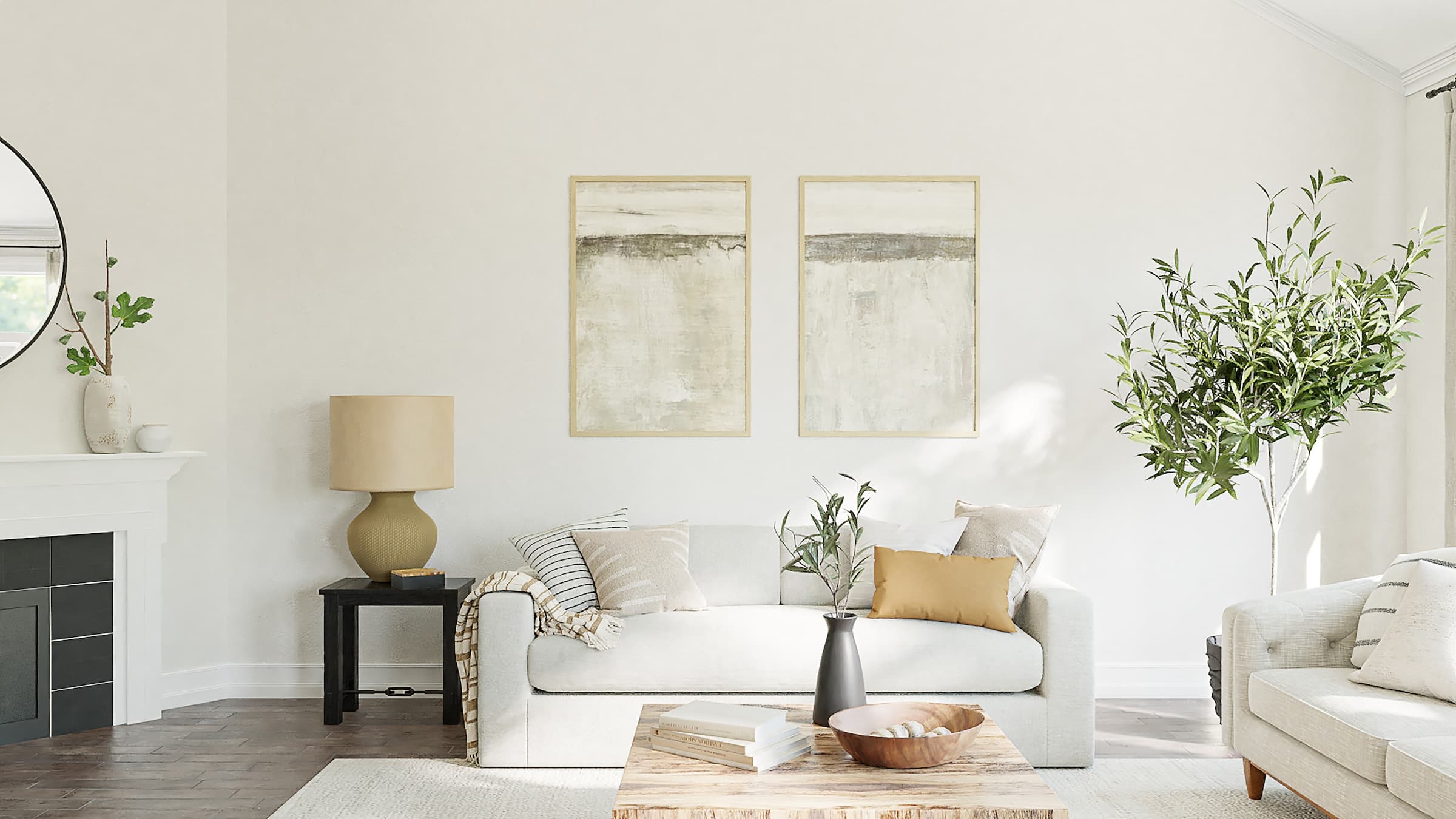 Testimonials
She is the best we have ever used. I have bought and sold over twenty houses. The two with Susi O'Conner were far and away the best experiences of them all. This would not have sold if it was any average agent. Susi O'Conner has complete control of everything needed. She made this happen! She is always available, and she always went above and beyond. I recommend Susi O'Conner to anyone. Without question, she is the best!
David A. Buckel, Alpharetta, GA
Buying a new house contingent on selling the old house was extremely stressful! Susi handled us with kid gloves through every aspect of the transaction. She makes it personal because selling and buying a new home is personal finding the right buyer at the right time and place and ensuring all steps in the process are optimized to produce the expected outcome with the least amount of risk to all concerned. Thank you Susi for holding it all together for us. This has truly been a great transformational experience in our lives.
Bill & Tracie Cook
Susi was awesome at every phase of my home purchase. She was informative and focused on what I was looking for in a home. She was eager to show my daughter and me one of the homes on the property which is now our dream home! Susi made this home purchase EASY!
Keisha, Cumming GA
Our experience with Noelle was outstanding! She came as a recommendation from a friend and for good reason. She was very knowledgeable and honest about each home we looked at. She has a great personality and she made the entire process a breeze. I highly recommended anyone looking to buy or sell their home to use Noelle. Our home buying experience could not have been better!
Heath S., Buford
Susi was excellent and kept us updated throughout the entire process. In such a stressful time, she kept us calm and delivered. I'd recommend Susi to those looking for an agent.
Robert K, Cumming, GA
We can't express in words how very much we appreciate the work Noelle put into not just finding a new home for us but selling our current one too. The one thing that stood out the most to us was how much more knowledgeable she was than the other realtors involved in the buying/selling of our home. Her expertise was the reason we were able to secure the deals we did, and we both felt glad to have her on our side of the negotiating table. She was available whenever we had a question or needed more information. Her kindness and subtle way of pursuing what was best for us was for lack of better words, awesome. We highly recommend contacting Noelle if you are considering a move.
Annie O., Canton
I researched Zillow's top real estate companies in my area and then looked through their portfolio of Realtors and found that Noelle seemed to be selling the most homes in my price range in north and west Forsyth County. We wanted someone that had a history of linking up buyers and sellers in the middle upper price range. I gave her a call and it was like we were on cruise control from that minute on. She came out to the house the next day, toured our home, she made some suggestions on some things we may need to address before sale and also told us not to bother with a few items we were concerned with. We came up with a price and went to market. Noelle included a professional photo session for our home including amazing drone work that really set our ad apart from the rest. Noelle did a great job of marketing the house before it was even officially for sale and this directly led to the house getting a contract on the first day our open house. The house sold for full asking price. We also used Noelle to make a larger land purchase shortly after and she was able to get that deal done and 10% under their asking price. We found Noelle super easy to reach by phone, text, or email and always very timely. She made it easy on us with digital document service through our email that prevented a lot of running around. Thank you Noelle, you're the best!
Tom L., Ball Ground
Noelle was incredible. I travel all the time and Noelle handled absolutely everything. From negotiations to questions (no matter how big, small or trivial). I interacted more through iMessage than on the phone or in person, and she always responded within a few minutes. Truly a great experience.
Jon R., Cumming
Susi was absolutely fabulous when we sold our house and moved out of state a few years ago, and we didn't hesitate to choose her when deciding who could help us buy our home in Canton. She understood the needs of our family, and she helped us find the perfect home. From FaceTime walk-throughs to providing recommendations for local moving companies, Susi covered all the bases. We could not have done it without her - she's simply the best!
The Bak Family
I was fortunate to have Noelle with me during my home buying purchase. She made the whole process less stressful and supported me along the way. I trusted her completely. From the beginning, she looked out for my best interest, provided sound advice, kept me informed, and was proactive. Noelle genuinely cares about her clients and treats you as if you are her only buyer. Not only is Noelle a veteran agent, and highly knowledgeable, she will go above and beyond and will fight for you. She was always in my corner. I love her, and you will love her too!
Maria S., Alpharetta
Susi was great - she stayed on top of all the many things that were happening with a new build and kept good communication all the time. She's a true professional (and I should know because I used to be a broker myself) and I highly recommend her!
Lila Levinson, Cumming, GA
Noelle is a home 'matchmaker' that puts her clients first and foremost, whether you are buying or selling. Noelle continually goes above and beyond for her clients and seemingly never rests until the contracts are signed. As first-time homebuyers, we relied heavily on Noelle's expertise in the housing market and competitive bidding process. Throughout the entire process, Noelle made sure to communicate every step of the way, easing my anxiety of making the biggest purchase of our lives. Furthermore, she was extremely patient and allowed us to see a multitude of properties. We never felt rushed or pushed into putting in an offer on a house that might not be the right fit. While I was ecstatic on closing day to finally purchase the home of my dreams, I was saddened that this journey with Noelle was coming to an end. She definitely became much more than our realtor. I would highly recommend Noelle, and I am confident that she will be an amazing fit for anyone buying or selling in the metro-Atlanta area.
Lauren E., Milton
Susi went above and beyond in helping us sell the house! Susi was extremely helpful in all aspects of selling the home. She contracted workers to do painting, cleaning, maintenance, repairs, and more. She was very patient in dealing with all of the issues we had, always with a smile! The home posed some unique difficulties that Susi worked very hard to overcome. In the end, we felt that she sold the house for the best price possible. She had a great attitude throughout!
Kirsten Ruben, Marietta
It was a wonderful pleasure working with Noelle on our search for a new home. Since we were moving from another state, we were looking for someone who had local knowledge and a great understanding of the processes we needed to know about in the state of Georgia. Noelle immediately reached out to us to understand what we were looking for. She accomplished that and more so! Her responsiveness to all our questions was expeditious and efficient. During negotiations, Noelle put together a plan that would be both fair and reasonable for us to get the most out of what we were looking for. She always had our best interest at heart! We would highly recommend anyone looking to sell or buy a home to work with Noelle. She is very professional, but more so has a great personality, which made this a very pleasurable experience.
Mark C., Canton